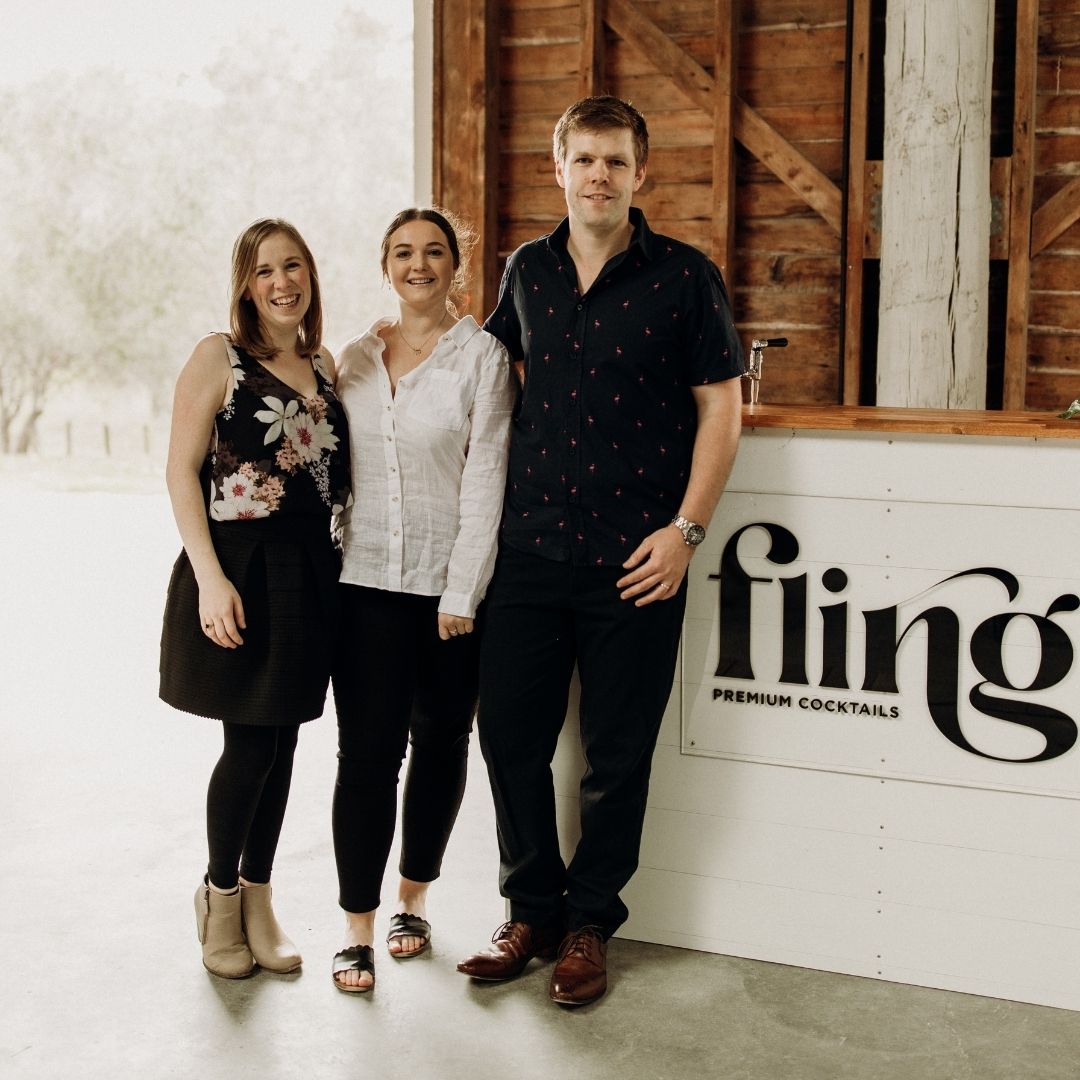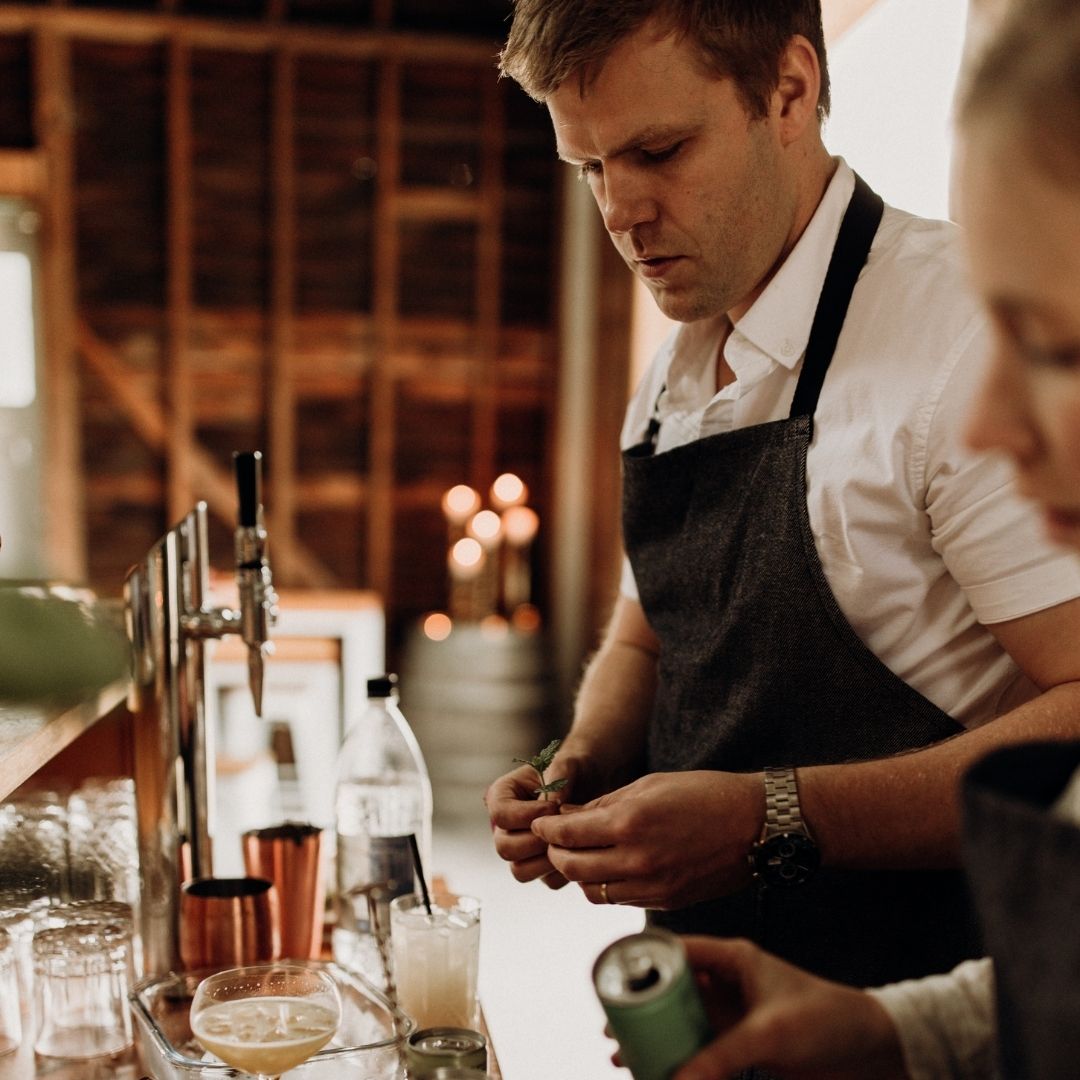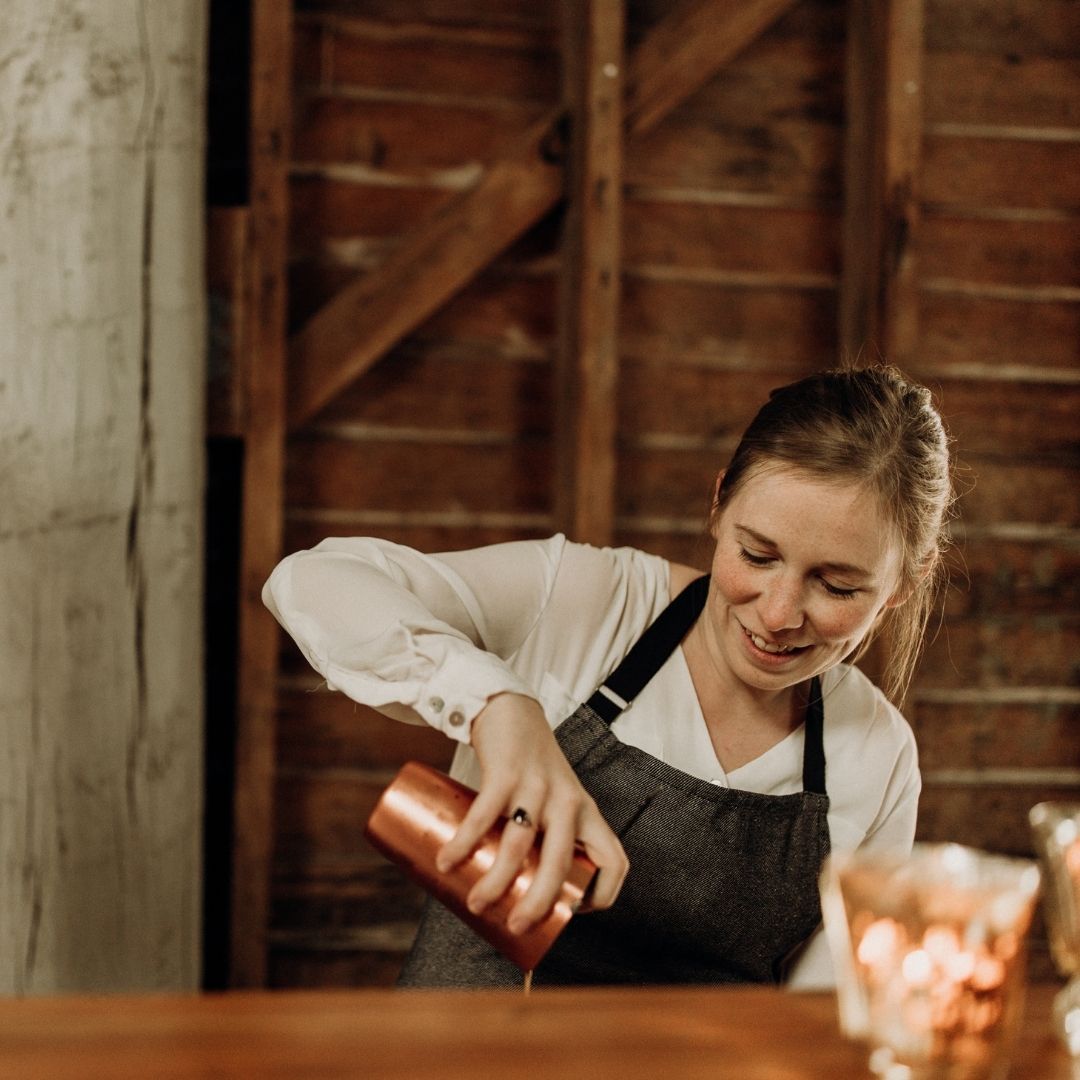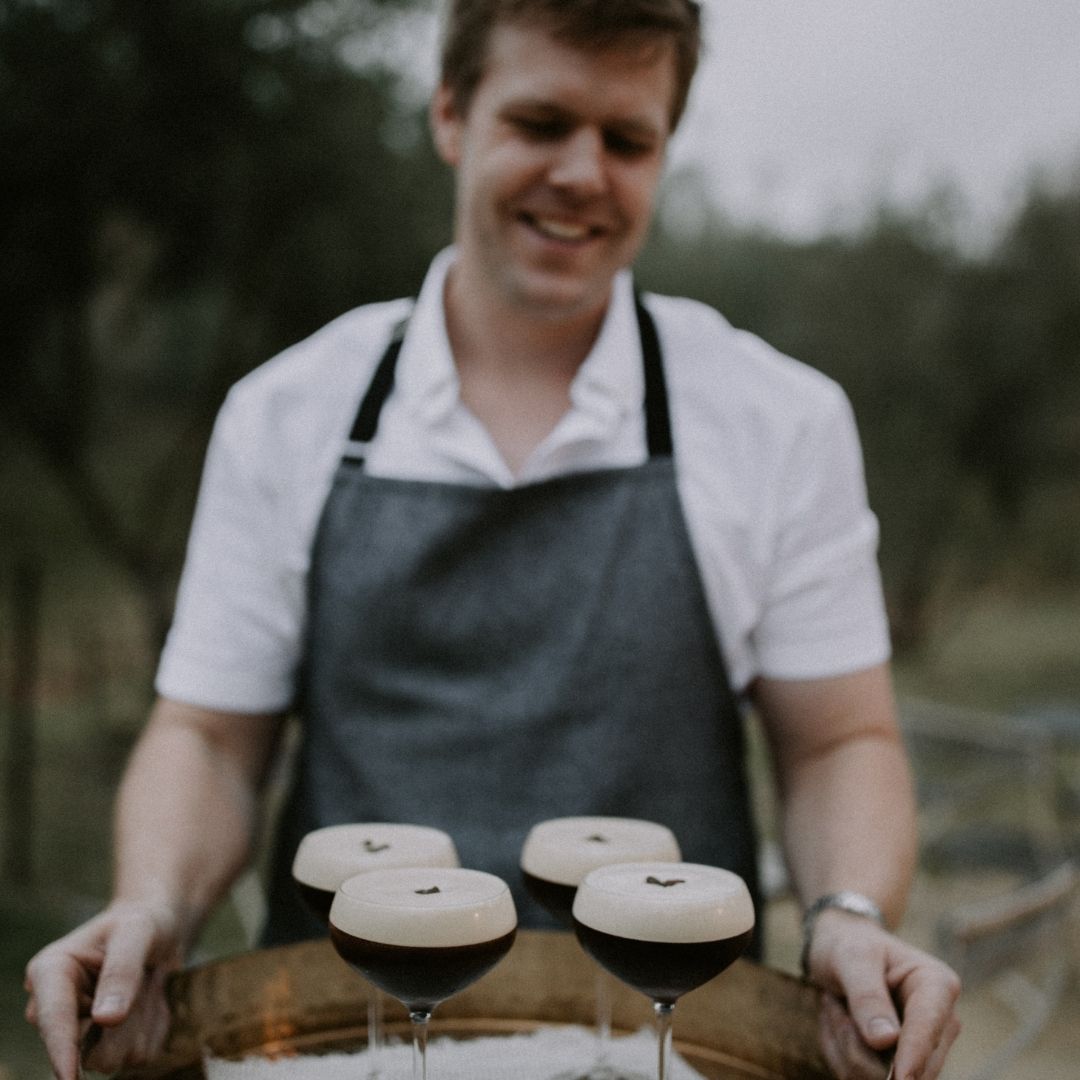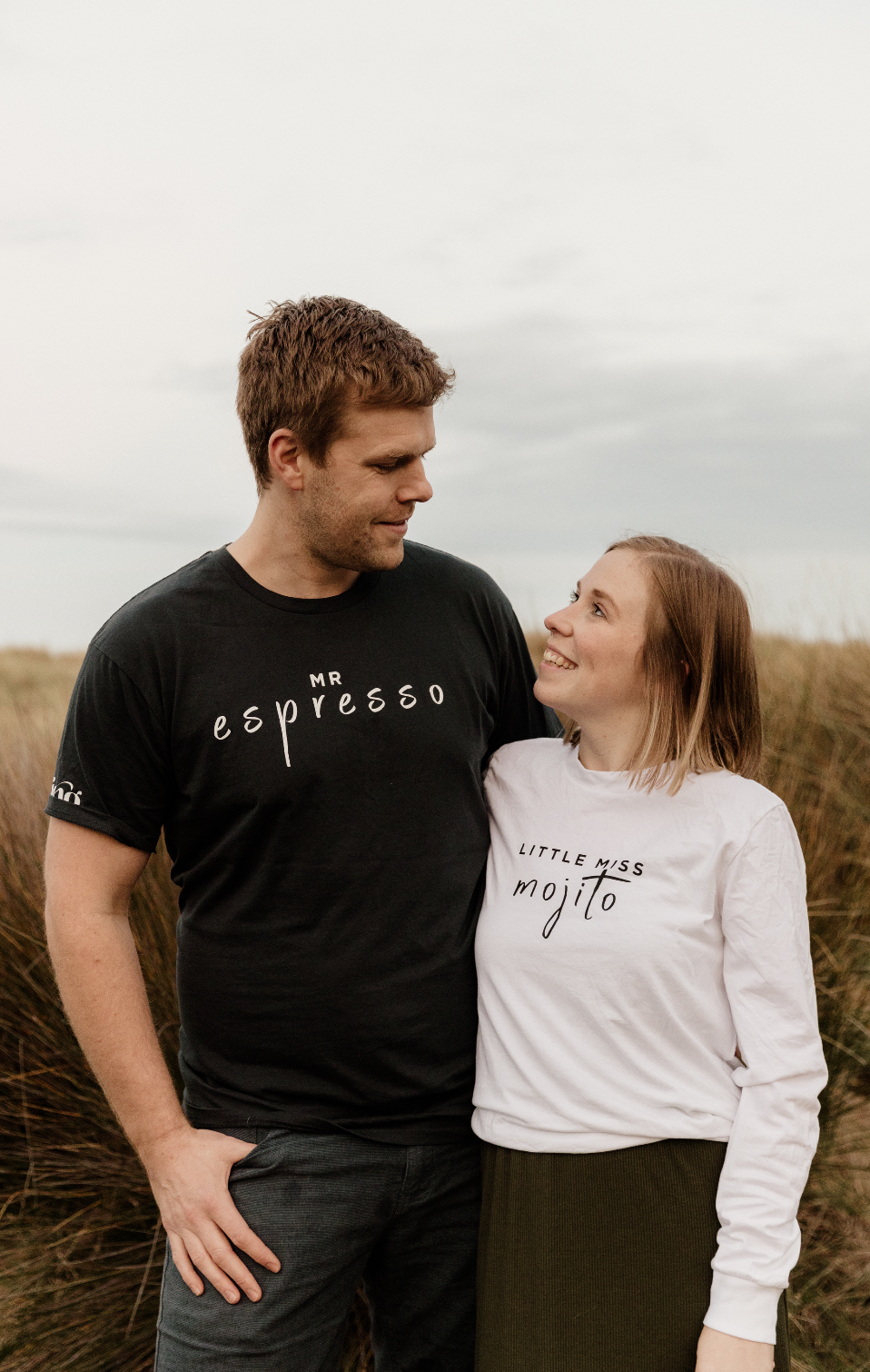 Thanks for dropping by!
In December 2020 we (Ben and Emma) launched Fling with our first two canned cocktails, Classic Mojito and Classic Margarita. Fast forward 2 years and we have added two more iconic cocktails to our line up, Passionfruit Martini and the first New Zealand made canned Espresso Martini and launched a range of cocktail mixers including our famous Rosebud.
We launched with the goal to be the home of cocktails in New Zealand, where you could get not only your favourite cocktails but accessories too. Our range caters to all, we have something for the fruity lovers, something for the coffee drinkers, something for the calorie conscious and we've even got something for the "I only drink beer" but secretly loves a cocktail people!
Since then we have added mixers to our range showcasing a brand new cocktail, the Rosebud. We've sent cocktails from the top of the North Island to the bottom of the South Island and served cocktails on tap to events throughout Aotearoa. 
Our motto is a simple one: Real Cocktails. Real Ingredients. Made by Real-ish Kiwis.
Whether you're looking for a cocktail to enjoy at home, something to take to a friends place, something convenient to pack for your summer holidays or cocktails for your big event we've got you covered! Choose from our ready to pour canned range, our mixers or kegged cocktails!